Info + Contact
— About me, social media, and how to get in touch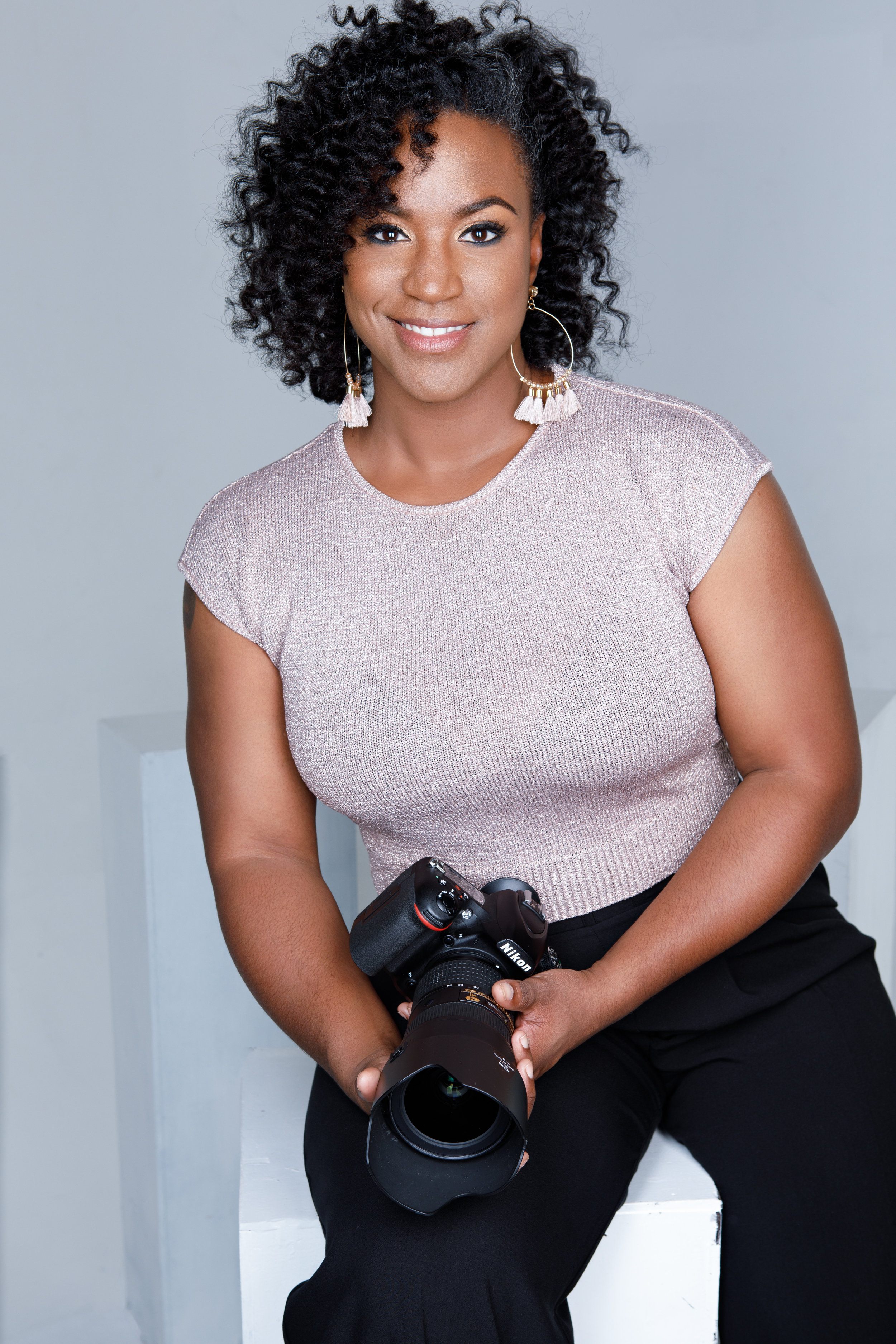 I'm so glad you are here, Welcome! Thank you for taking a look around. Now that you've seen my work, let me tell ya, never in a million years did I see myself doing what it is that brings me so much joy. Capturing priceless moments. Telling the story of love and all the wonder and amazement that feeling can produce.
I am Crystal Artis (real last name, cool huh 😉). I am your wedding, maternity & newborn photograpHER, based in Atlanta, GA who also travels when and wherever (car karaoke anyone and I stay passport ready!). Whats my favorite thing to capture, you may ask… it's the details. So much can be felt in the simplest of things. A slight touch or look caught in the moment, sharing emotions that words sometimes just can't express.
My purpose and mission is to define those special moments and the many that come afterwards in an image. I consider it a great responsibility and honor to do so.
Let's Chat!
— I'd love to hear from you